Huevos Rancheros
Made with Corn Tortillas
Coahuila
0 servings
Difficulty: Easy
0 mins
Made with Corn Tortillas
Difficulty: Easy
0 servings
0 mins
made with: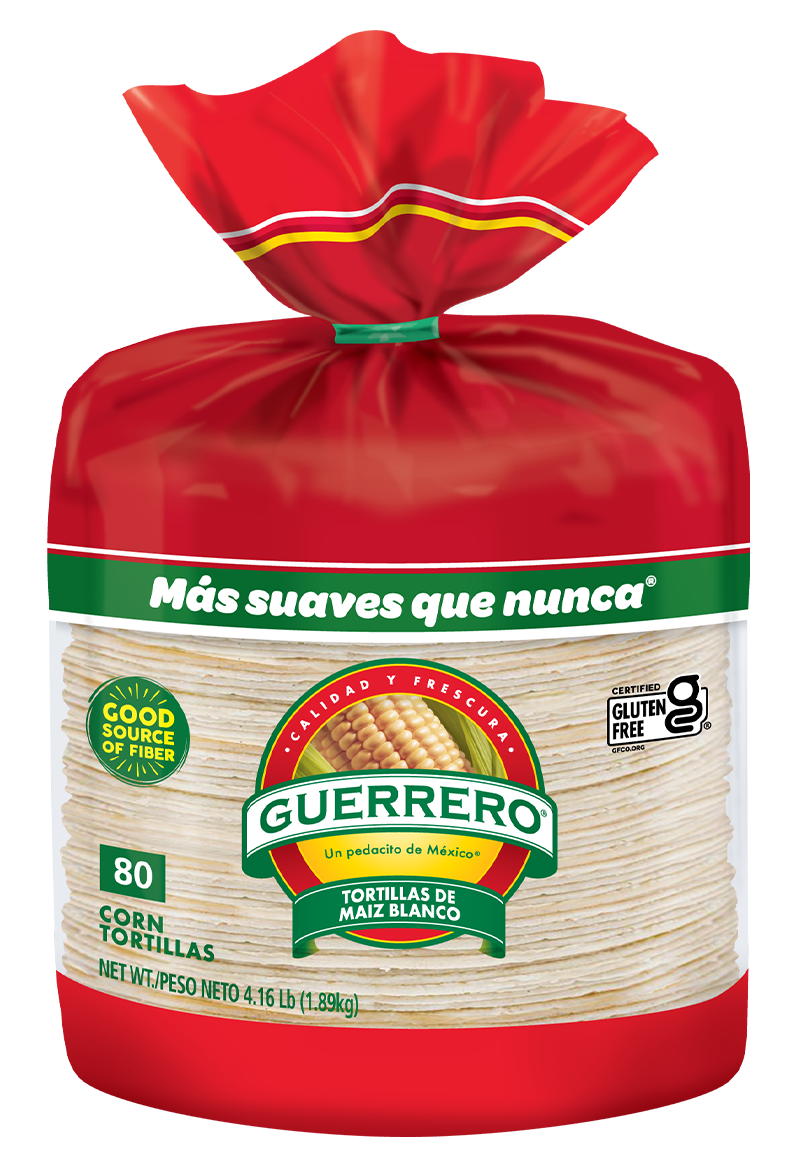 where to buy
Ingredients:
2 Guerrero Corn Tortillas
2 eggs
1/4 cup oil
1 Tbsp onion, finely chopped
1/2 clove garlic, finely chopped
3/4 cup tomato, finely chopped
1 Serrano chile, finely chopped
1/8 tsp each salt and freshly ground pepper
how to make it:
1. Heat 1 tablespoon of the oil in a small saucepan, add the onion and garlic, and sauté until transparent. Add the tomato and cook for 2 minutes. Add the chile, salt, and pepper, and cook another 3 minutes.
2. Heat the remaining oil in a skillet, add the tortillas, fry for 30 seconds, and drain. Pour off most of the oil, add the eggs, and fry until set.
3. Place the tortillas on a plate, top with the fried eggs, and cover with the sauce. Serve hot.
Otherrecipesyou might like