Chorizo ​​and Potato Tacos
Made with Corn Tortillas
Michoacán
6 servings
Difficulty: Moderate
0 mins
Made with Corn Tortillas
Difficulty: Moderate
6 servings
0 mins
made with: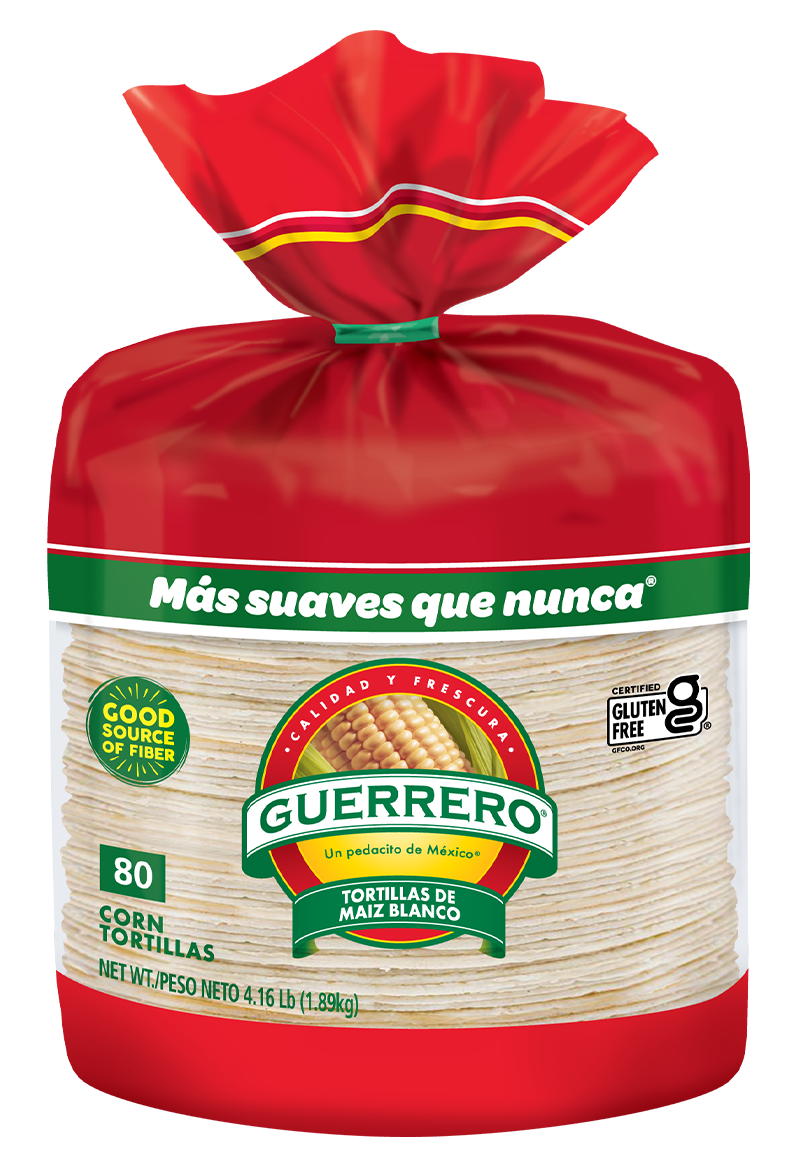 Ingredients:
12 Guerrero Corn Tortillas
1/2 lb chorizo
2 medium onions, diced
6 cloves of garlic, diced
2 Serrano jalapeño peppers, seeded and diced
1/4 cup cilantro, diced
2 medium potatoes (1/2 inch cubes), cooked until softened
how to make it:
1. Cook the chorizo and remove from the skillet.
2. Sauté the onion and garlic until soft, then add peppers.
3. Add cooked potatoes and lightly brown them, adding more oil if necessary. Return the chorizo to the skillet and heat, mixing all ingredients.
4. Garnish with cilantro and serve on warm tortillas.
Otherrecipesyou might like