Chicken Taquitos
Made with White Corn Tortillas
State of Mexico
6 servings
Difficulty: Easy
0 mins
Made with White Corn Tortillas
Difficulty: Easy
6 servings
0 mins
made with: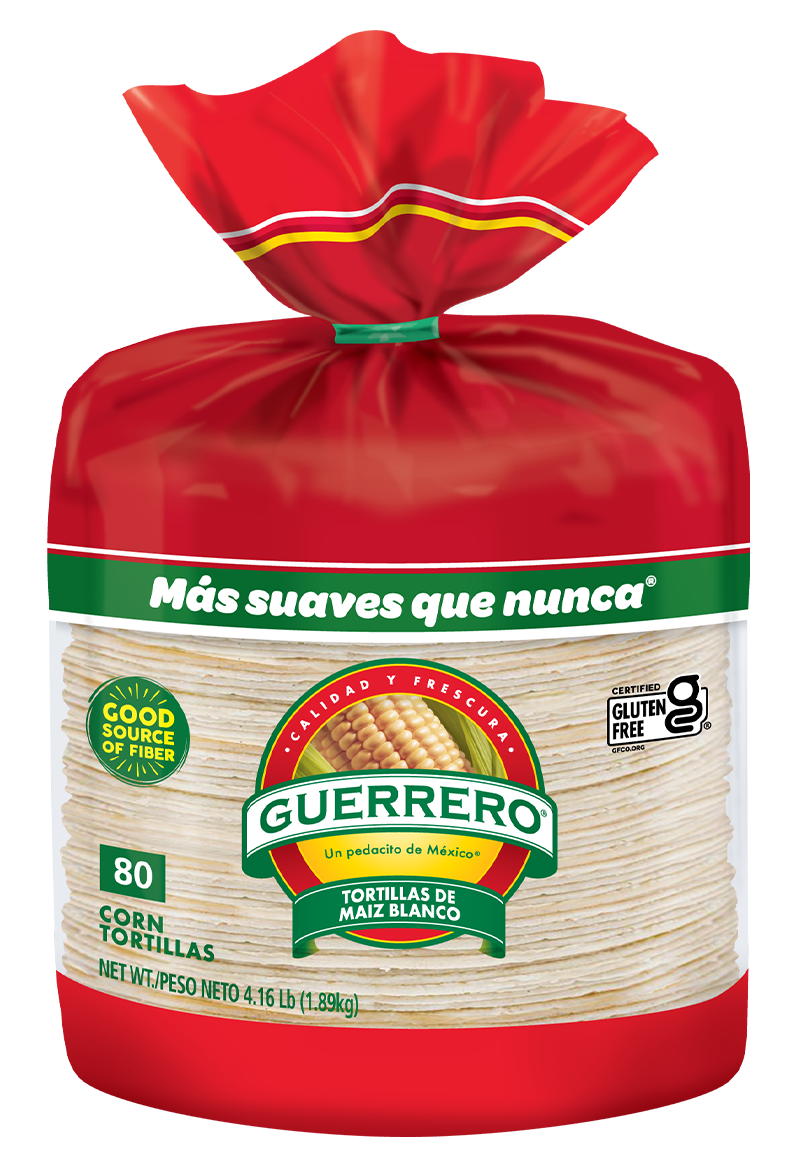 Ingredients:
12 Guerrero White Corn Tortillas
2 chicken breasts
3 tomatoes
1 onion, diced
Serrano peppers, as desired
Lard or vegetable oil
Salt and pepper
how to make it:
1. Cook chicken in water with salt; shred.
2. Put some shredded chicken on each tortilla and roll to form taquitos. Secure each taquito with a toothpick and fry in lard or vegetable oil.
Salsa:
Roast chiles and tomatoes, then dice.
Sauté diced onion in two tablespoons of lard. Add diced peppers and tomatoes. Season with salt and pepper.
Simmer salsa until flavor peaks sand salsa thickens. Serve over taquitos.
Otherrecipesyou might like