Cheese Quesadillas
Made with Corn Tortillas
Querétaro
6 servings
Difficulty: Easy
0 mins
Made with Corn Tortillas
Difficulty: Easy
6 servings
0 mins
made with: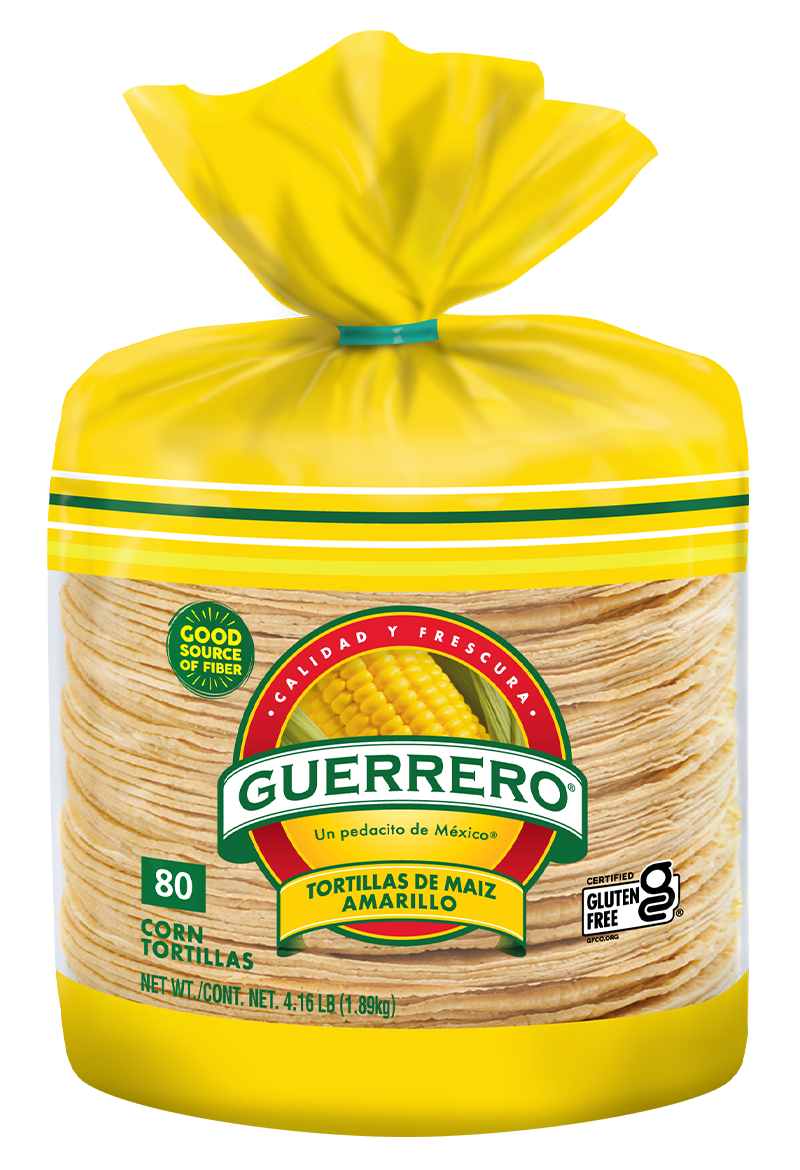 Ingredients:
6 Guerrero Corn Tortillas
Manchego or Oaxaca cheese cut in 1 inch slices
how to make it:
1. Heat the skillet to medium.
2. Place tortillas on skillet.
3. Add slices of cheese in the middle.
4. When tortilla is warm, fold tortilla in half. Heat 2 or 3 minutes on each side or until lightly browned.
Tip:
Cut into triangles before serving. Serve with guacamole or salsa.
Otherrecipesyou might like