Tacos de Chorizo y Papa
Hecho con tortillas caseras de maíz
Michoacán
6 servings
Difficulty: Moderada
0 mins
Hecho con tortillas caseras de maíz
Difficulty: Moderada
6 servings
0 mins
made with: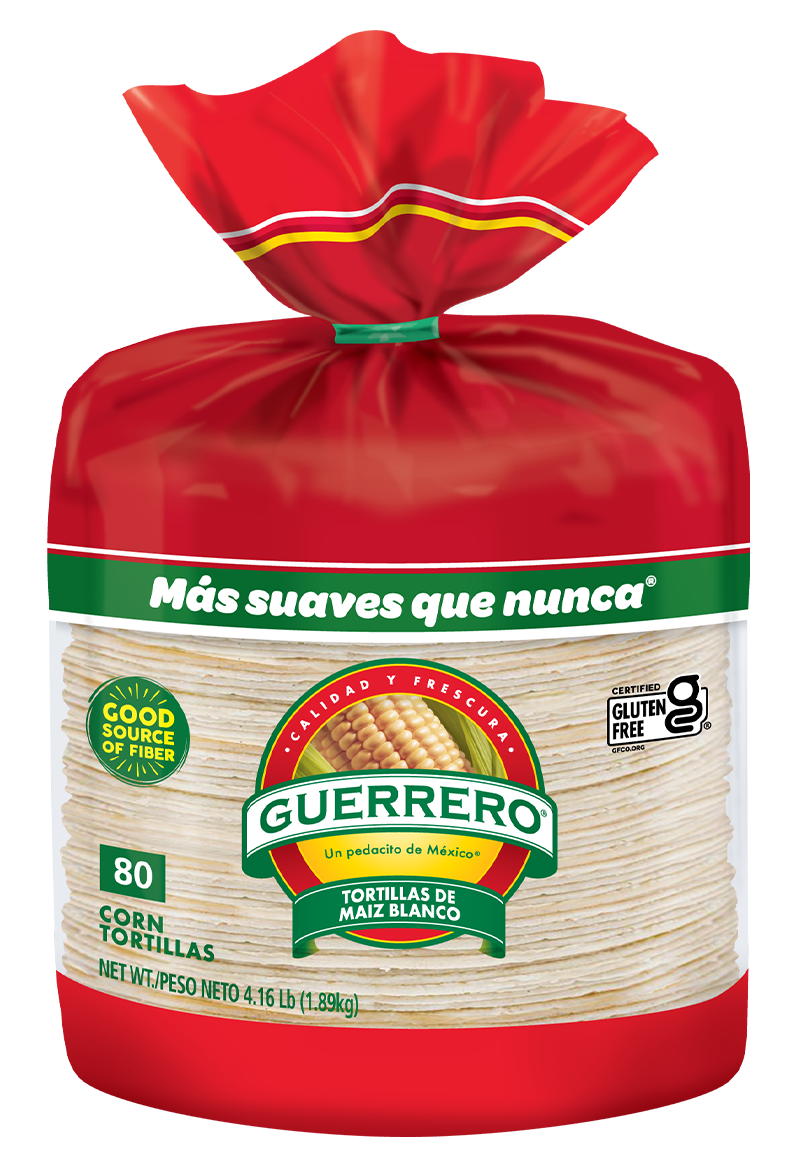 where to buy
Ingredients:
12 Tortillas de Maíz Guerrero
1/2 lb de chorizo
2 cebollas medianas cortadas en cubos
6 dientes de ajo picaditos
2 chiles jalapeños o serranos sin semilla y cortados en cubos
1/4 taza de cilantro picadito
2 papas medianas cortadas en cuadritos de 1/2″ y cocinadas hasta que estén blandas
how to make it:
1. Cocina el chorizo y sácalo de la sartén.
2. Con la grasa del chorizo en la sartén, sofríe la cebolla y el ajo hasta que se ablanden y luego agrega los chiles.
3. Agrega las papas cocinadas y dóralas ligeramente. Agrega más aceite si es necesario. Devuelve el chorizo a la sartén y calienta, mezclando todos los ingredientes.
4. Adorna con cilantro y haz los tacos con las tortillas tibias.
Otherrecipesyou might like